we Need Your Financial Help!
Individuals, congregations, corporations, private foundations and local, state and federal government agencies assist us in financial sponsorship of ROOM. In addition to cash donations, we receive much-needed goods and services from local restaurants and businesses. All gifts and support are welcomed and greatly appreciated!​
Individuals, groups, businesses and other organizations are always welcome to lend a hand! Whether it's answering phones, reading to our pre-school age children, pitching in to do yard clean-up or driving our clients to work or appointments – no task is too large or too small.​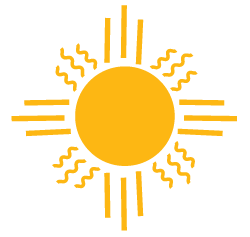 Shelter with a Purpose. FAMILIES WITH A FUTURE. ​
ROOM at the Inn is a shelter for women, children, and families who are homeless. Our purpose is to help these families get into a home of their own, and equip them with the tools needed to prevent them from becoming homeless again. We shelter with a purpose so families can have the future they deserve.​
Please take time to view our latest newsletter! As always, Thank you for your support.